Las Vegas brow lift*
Procedure Details
This patient in his 50's underwent endoscopic brow and forehead lift.
More
LAS VEGAS BROW LIFT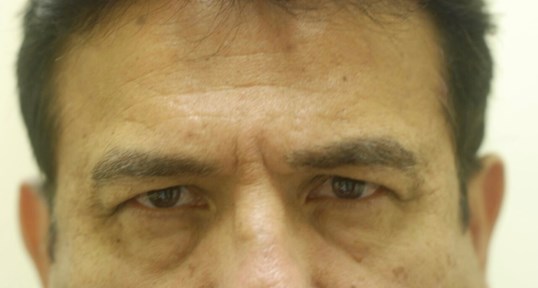 Las Vegas Endo brow lift More
Brow droop can affect many aspects of ones life. One approach is an endoscopic forehead and below lift with tiny incisions in the hairline that eventually becomes not visible.