Las Vegas endobrow lift*
Procedure Details
This Las Vegas female patient was affected with heavy eyelids and brow droop. She underwent an endoscopic brow forehead lifting to open her eyes .
More
Las Vegas Endobrow lift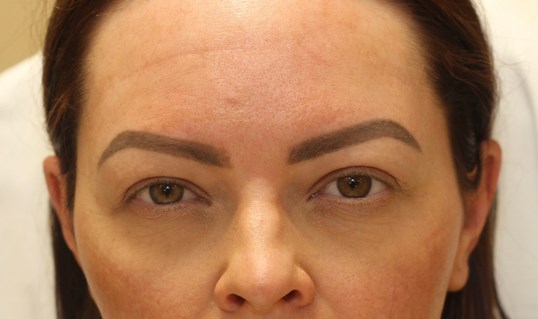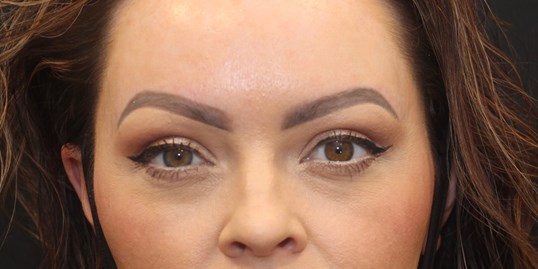 Las Vegas female patient with endoscopic browlift More
Brow droop can affect nteh eyelids. It can give a heavy look to the upper face. One aesthetic procedure with an excellent outcome is an endoscopic brow balancing procedure.