Las Vegas asian eyelid lift*
Procedure Details
This asian patient in her 50's was disappointed in her appearance with excess saggy skin in her upper eyelids. This affected her self esteem. She underwent a unique meticulous procedure involving asian upper eyelid crease formation. She was very happy with the results.
More
Las Vegas Asian Eyelift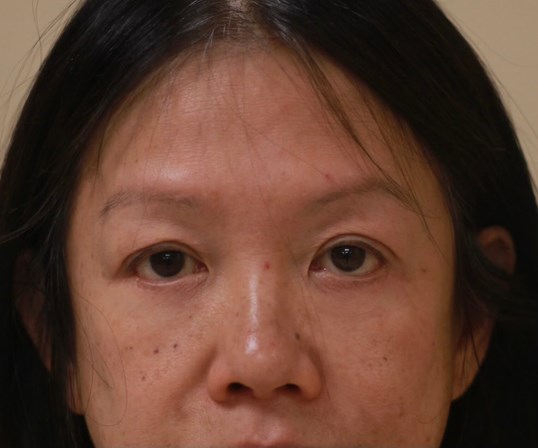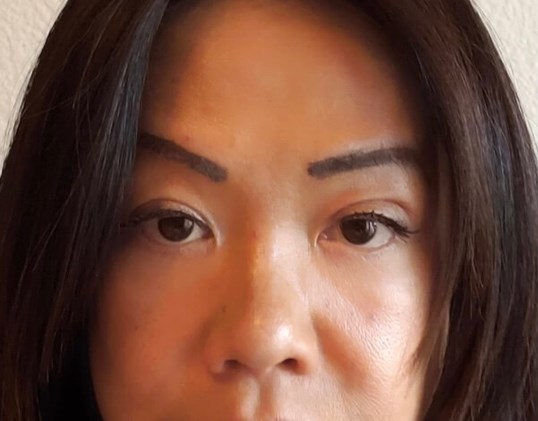 This Las Vegas asian patient underwent an Asian upper blepharoplasty with crease fixation More
Las Vegas asian Eyelid Lift
Asian eyelid surgery can by tricky and in the right hands can make a big difference in the outlook. There are many ways to approach the asian eyelid cosmetic surgery and one methose invloves creating a new asian eyelid crease using suture techniques which leaves no visible scar.