Las Vegas eyelid fat transposition*
Procedure Details
Lower eyelid bags with dark circles can be a frustrating thing to live with. A meticulous procedure which involves taking the bags and repositioning it (fat transposition) can make huge changes in the appearance of the lower eyelid.
More
Lower lid Fat Transposition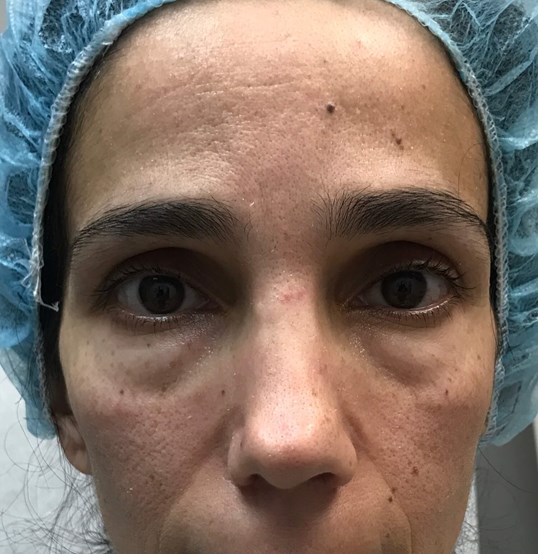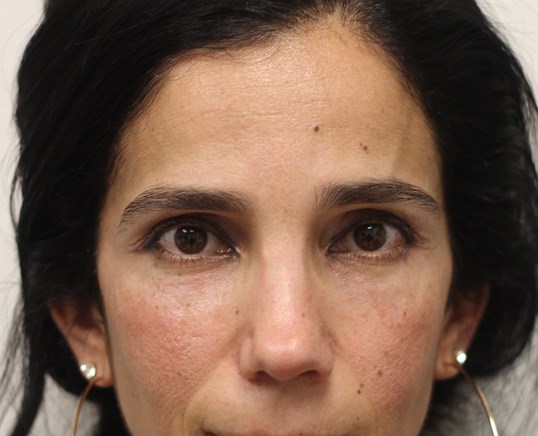 Las Vegas female in her 40's underwent lower eyelid fat transposition to get rid of her bags and treat her dark circles. More
Lower eyelid fat transposition
Lower eyelid fat transposition involved moving your lower eyelid bags or fat and filling the dark circles from the inside of the eyelid.