Las Vegas Asian Blepharoplasty*
Procedure Details
This patient was unhappy with her asymmetrical crease and was looking for eyelids with more natural crease formation. She underwent an Asian suture blepharoplasty and this is her 1 week after surgery.
More
Asian blepharoplasty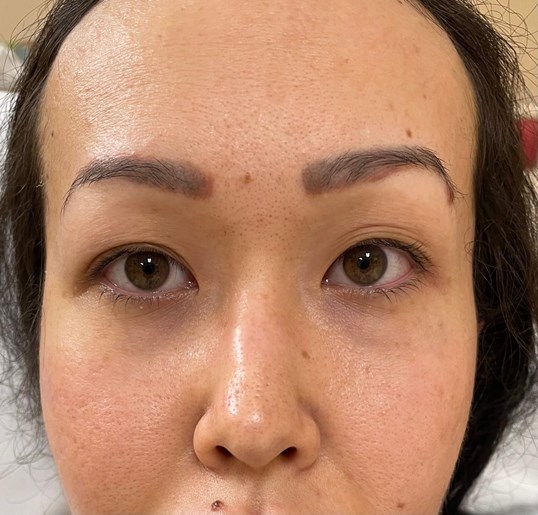 Asian upper eyelid crease formation More
Asian eyelid crease can be single or double and recreating the asian crease can be tricky. Here a new natural crease formation is placed with delicate sutures.