Las Vegas Upper eyelid lift*
Procedure Details
this Las Vegas patient complained of droopy and heavy upper eyelid affecting her life. She underwent a short scar upper eyelid blepharoplasty with excellent results.
More
Upper eyelid lift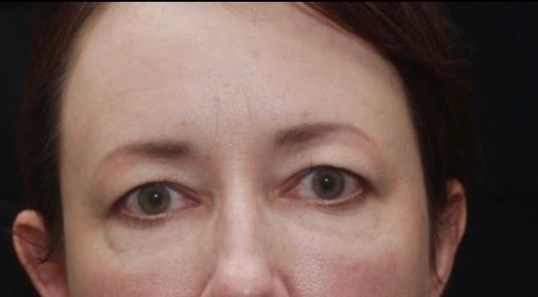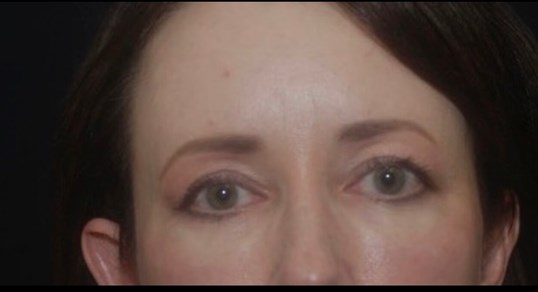 Las Vegas patient with upper blepharoplasty (eyelid lift) More
Eyelid excess skin removal
Upper bags or excess skin can have a negative affect on ones lifestyle and self esteem. A simple surgical prodeduce, blepharoplasty, can rejuvenate the eyelids and face.