Asian eyelid crease formation*
Procedure Details
This Las Vega asian female patient was concerned with excess skin over the upper eyelid. She underwent an asian blepharoplasty with crease formation with no cuts.
More
Asian eyelid crease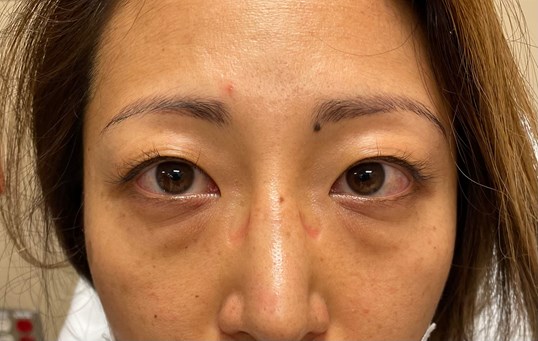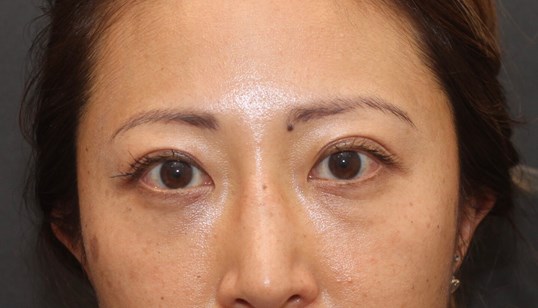 Las Vegas asian upper eyelid blepharoplasty with crease formation More
Asian eyelid crease formation
Asian eyelids are much different than most eyelids in terms of anatomy. The surgical procedure to correct a single eyelid crease to a double eyelid crease requires expertise. Recreating the eyelid crease can dramatically change the appearance of the upper eyelid in an asian patient.