Dr. Shoib Myint - Asian Eyelid Lift in Las Vegas,NV*
Procedure Details
This female patient had an asian eyelid lift (also known as "no incision asian blepharoplasty", at the Myint Center in Las Vegas in 2022 during the month of August while she was in her younger 30's. The comfortable setting at the Myint Center Las Vegas made all the difference for the patient.
More
Las Vegas asian eyelid surgery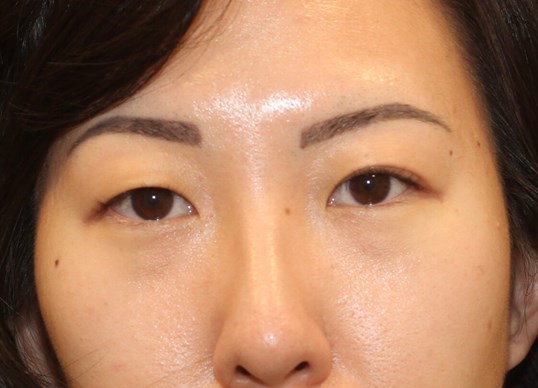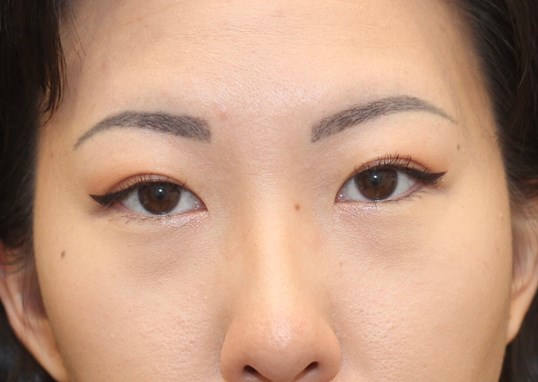 This young Asian female underwent upper eyelid suture asian blepharoplasty with no incision. More
Las Vegas Asian Blepharoplasty
This Las Vegas asian patient underwent an upper eyelid asian crease formation to give her a double eyelid crease. This procedure was done with no incision , no cuts. Only by using sutures Dr Myint was able to create a natural asian crease.