Lower eyelid fat transposition*
Procedure Details
This young female presented with heavy bags and dark circles in her lower eyelid affecting her daily life. She underwent lower eyelid fat transposition with no skin incision.
More
Fat transposition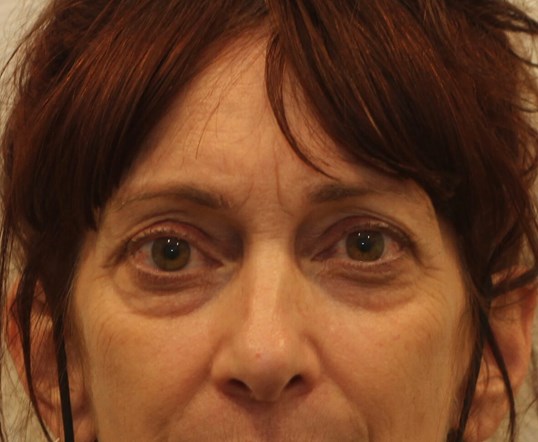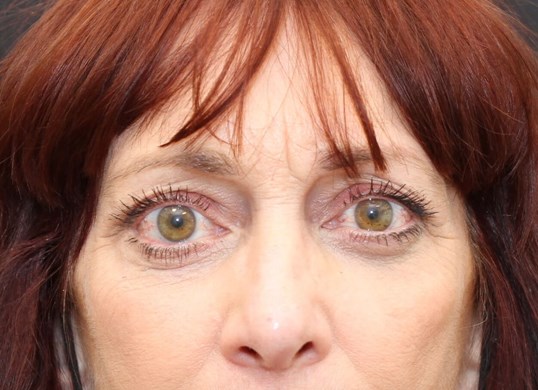 Las Vegas female with lower eyelid fat transposition More
Las Vegas fat transposition
Lower eyelid bags happen because of facial fat loss. This procedure moves the eyelid fat to the area where fat is needed from the inside of the eyelid so no visible scar is present.