Eyelid Ptosis Repair - Las Vegas, NV*
Procedure Details
This patient presented with droopy eyelid and excess skin and bags. After undergoing upper eyelid ptosis repair, upper EYELIFT skin excision (blepharoplasty), lower blepharoplasty, he achieved a major refreshed look .
More
Ptosis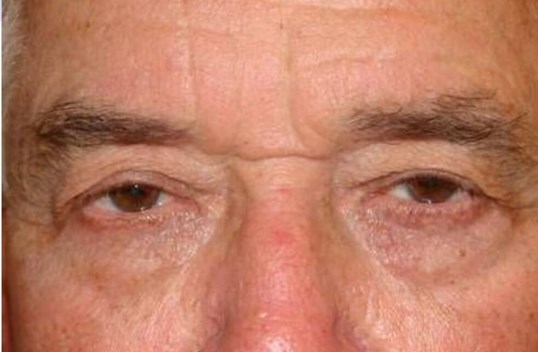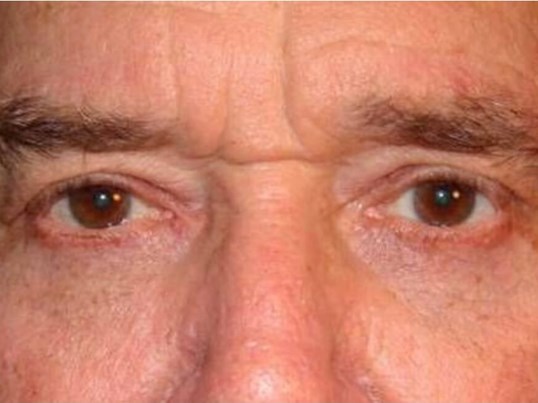 This Beverly Hills patient underwent a ptosis repair, upper blepharoplasty, lower blepharoplasty More
Slippage or dehiscence of the levator muscle in the eyelid can result in droopy lids. Reattaching the Levator Muscle ( ptosis repair), can elegate the eyelids and possibly improve the vision.