Las Vegas patients with upper eyelid ptosis repair*
Procedure Details
This patient presented with droopy eyelids and heavy eyelids. She had difficulty lifting her eyelids up. She underwent upper eyelid ptosis repair. It opened up her eyelids and she was able to see better because of it.
More
Las Vegas ptosis upper lids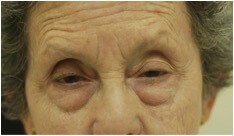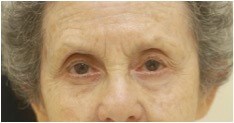 This female had upper eyelid ptosis repair More
Ptosis repair upper eyelids
There are different techniques to lift the eyelids. The anterior approach is the most common where the muscle that is weak is lifted up surgically to open the eyes. It will allow more light to come in and improve the peripheral vision.