Upper eyelid ptosis repair*
Procedure Details
This patient in her 60's had significant droop of her upper eyelids affecting her lifestyle. She underwent ptosis (droop) repair of her upper eyelids.
More
Eyelid ptosis repair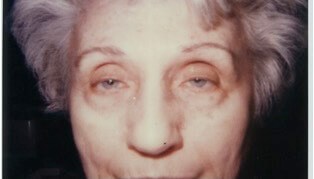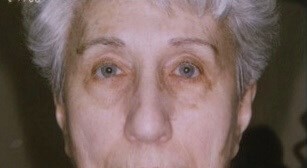 Upper eyelid ptosis repair More
There are many causes of ptosis (droop) of the eyelids aging being there most common. A simple outpstient procedure involves tightening the weak muscles in The upper eyelid.