Ptosis of upper eyelids*
Procedure Details
This Las Vegas female had surgery elsewhere and presented with asymmetry. She underwent eyelid revision with ptosis surgery.
More
Las Vegas Ptosis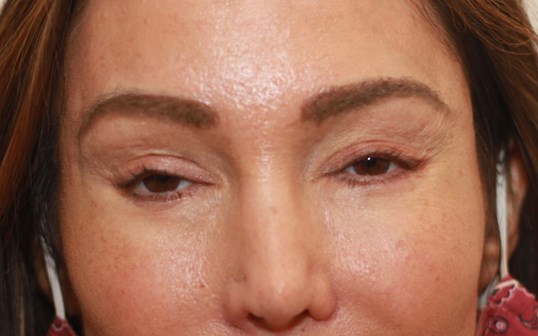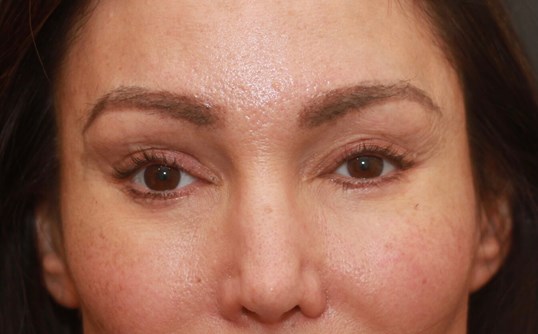 Las Vegas patient with ptosis (droopy eyelid) Repair More
Ptosis can be caused by many conditions. In this case she had procedures done elsewhere and presented with unacceptable eyelid symmetry. She underwent a revision surgery with ptosis repair To even out her eyelids.