Ptosis upper eyelid*
Procedure Details
This Las Vegas female complained of heavy eyelids and hooding. SHe underwent upper eyelid ptosis repair to raise her eyelids and open her eyes.
More
Upper eyelid ptosis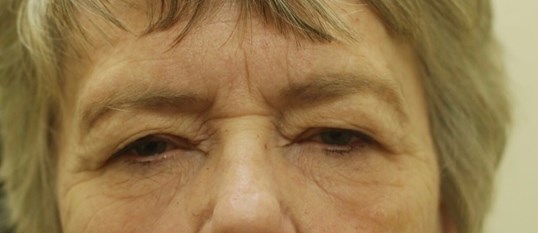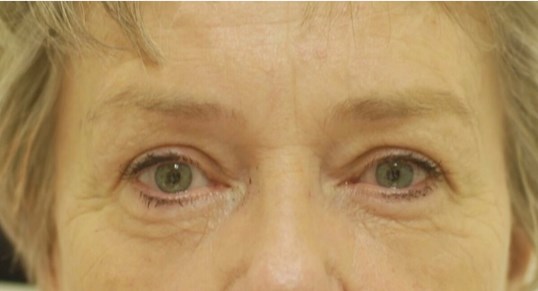 Las Vegas female underwent upper eyelid ptosis and eyelid lift procedure More
Ptosis can be caused by many factors in the eyelid. Here the muscles of the upper eyelids are weak causing a drooping eyelid. Repair of ptosis along with a blepharoplasty can dramatically improve the vision and appearance.