Las Vegas eyelift ptosis*
Procedure Details
This 48 y/o female underwent a droopy eyelid repair left upper eyelid.
More
Las Vegas ptosis repair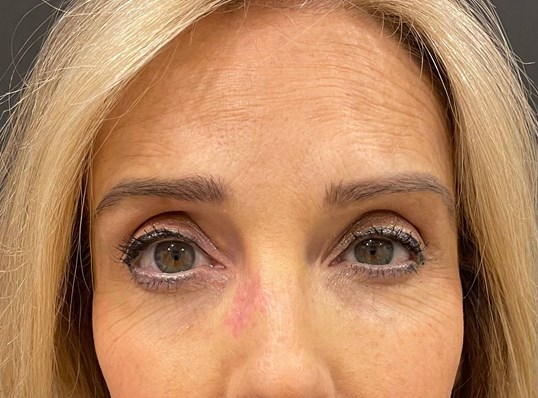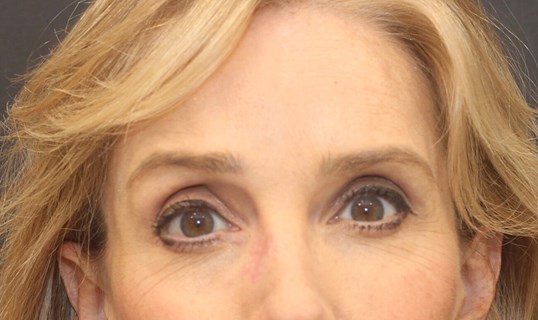 Las Vegas female with left upper eyelid droop underwent ptosis repair eyelift More
Ptosis repair left eyelid
Ptosis or droopy eyelid can occur from many reasons. Repairing can make the eyes look more youthful. Here the patient underwent an outpatient ptosis repair left upper eyelid.