Revisional Blepharoplasty in Las Vegas, NV*
Procedure Details
This patient was born with a Congenital condition on her forehead and eyelids which made her very self conscious. SHe underwent many procedures at universities and was not happy with her eyelids and forehead. She underwent with me upper eyelid revision, lower eyelid revision, filler augmentation forehead and eyelids. Very challenging case but very happy patient.
More
Revision blepharoplasty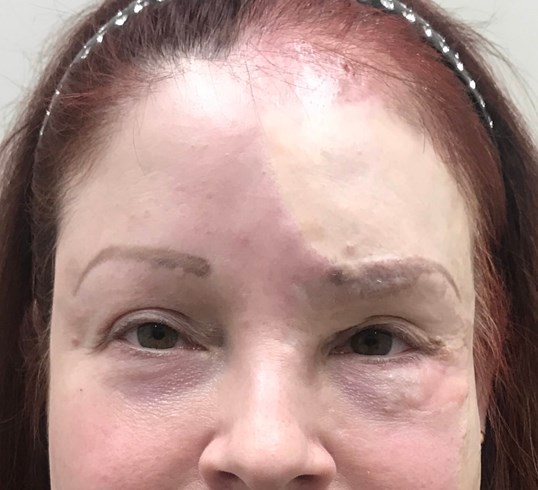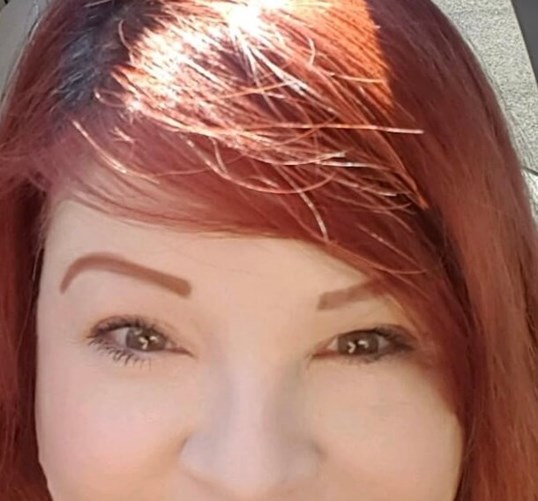 This Las Vegas female patient had multiple surgeries elsewhere for a congenital condition on her forehead and eyelids. Here she had revisional blepharoplasty with dermal filler augmentation More
Revisional blepharoplasty
Eyelid surgery can be challenging but congenital eyelid and facial defects are at times difficult to fix. Extreme care must be taken when repairing surgery from elsewhere. Here a combination of surgical and non surgical modalities had to be used to get the optimum results needed.