Las Vegas Neck Lift*
Procedure Details
This patient came in complaining of a turkey neck. He underwent a neck lift which rejuvenated his neck and and lower face.
More
Las Vegas Neck Lift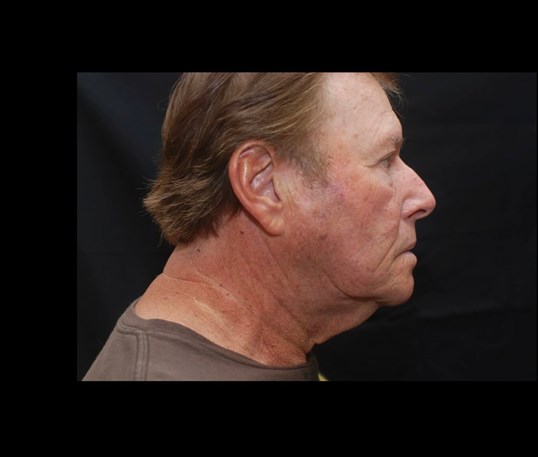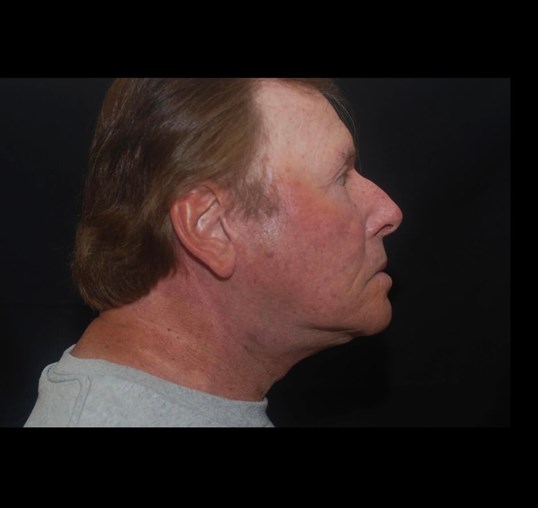 Las Vegas Male patient with neck lift More
There are many ways to approach a turkey neck in a male patient. One approach is to make an incision behind the neck and under the chin to tighten the muscles and pull them laterally to create a nice jawline and eliminate the turkey neck.