Chin implant*
Procedure Details
This patient was unhappy with small fat under the chin and smlll chin. She underwent a chin implant with liposuction under her chin and neck.
More
Chin implant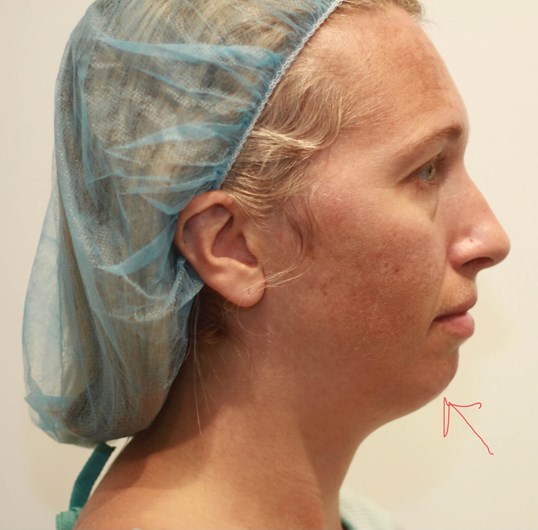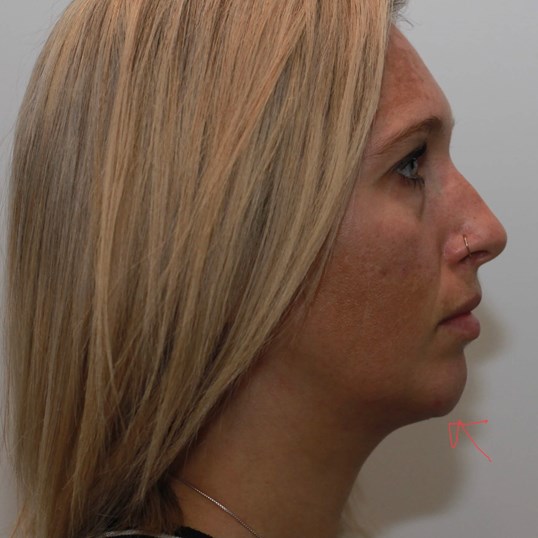 Chin implant with liposuction More
A small chin can be bothersome in overall facial aesthetic. Placing a chin implant with or without chin liposuction can make a significant change in the appearance.