Deep plane facelift Las Vegas*
Procedure Details
This Las Vegas female had saggy neck and Jowls with wrinkles affecting her lifestyle. She underwent a deep plane facelift, necklift, and wrinkle reduction with great results.
More
Deep plane facelift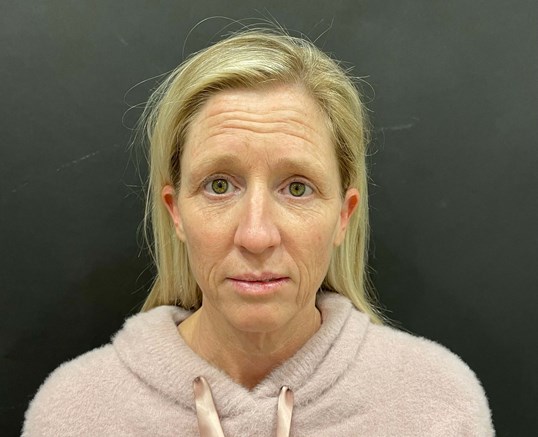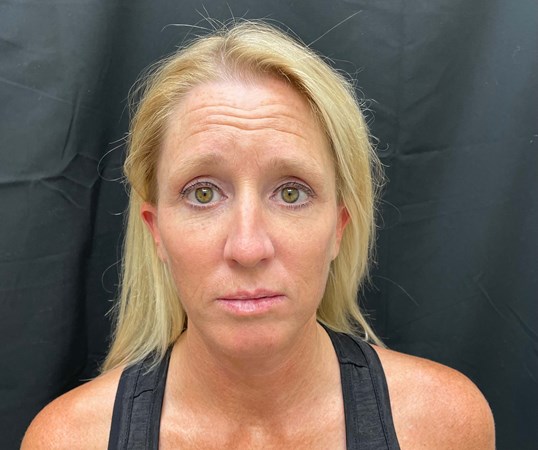 Las Vegas female underwent deep plane facelift , neck lift, platysmoplasty More
There are many ways to address the face and neck. One method with longevity and predictability with natural results is to perform a deep plane facelfit with necklift.