Deep plane facelift*
Procedure Details
This Las Vegas female patient presented with jowls neck laxity and wrinkles. She underwent a deep plane facelift with necklift and platysmoplasty.
More
Deep plane facelift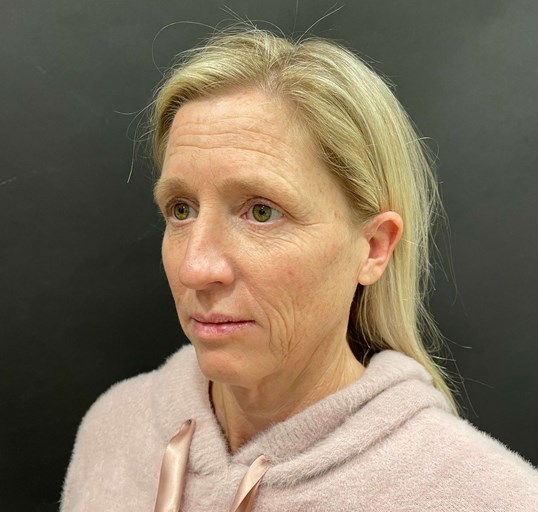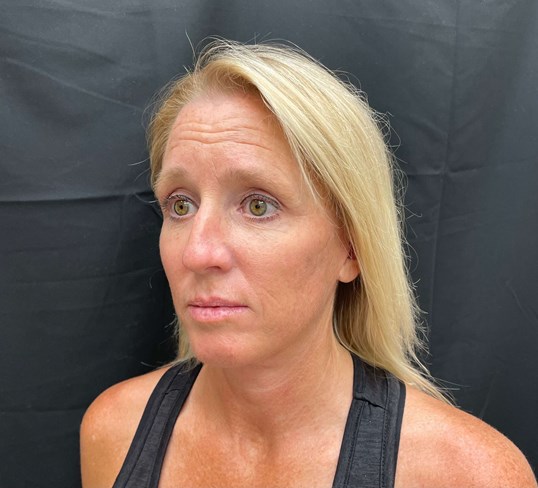 This Las Vegas female underwent deep plane facelift, necklift and wrinkle reduction More
Las Vegas Deep Plane Face lift
There are many ways to lift the face. Here a deep plane approach is taken for longevity predictability and a natural approach.