Patient Rejuvenates Face with Prejowl Fillers - Las Vegas, NV*
Procedure Details
Female patient underwent filler volume augmentation to her prejowl sulcus to eliminate the jowl appearance.
More
Prejowl fillers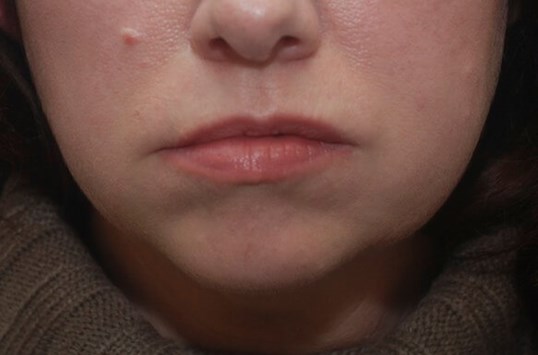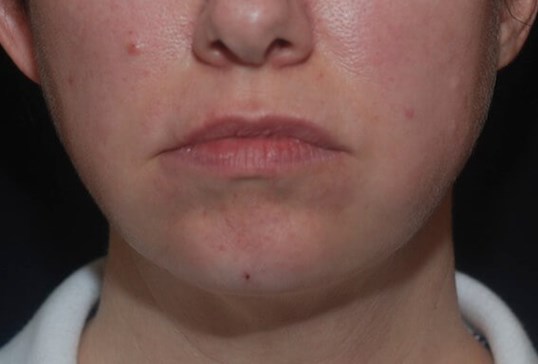 This Las Vegas patient complained about her jowls and did not want a traditional facelfit. She underwent prejowl volume augmentation with fillers More
A liquid facelift is an alternative to a traditional facelift when addressing the jowls. Softening the prejowl sulcus to eliminate the hollowness and jowl with fillers is a great method to achieve a more natural jawline.