Liquid Rhinoplasty Before & After - Las Vegas, NV*
Procedure Details
This young Las Vegas female was not interested in surgical rhinoplasty and wanted a non surgical route. I suggested non surgical liquid rhinoplasty which balanced out her nose beautifully.
More
Liquid rhinoplasty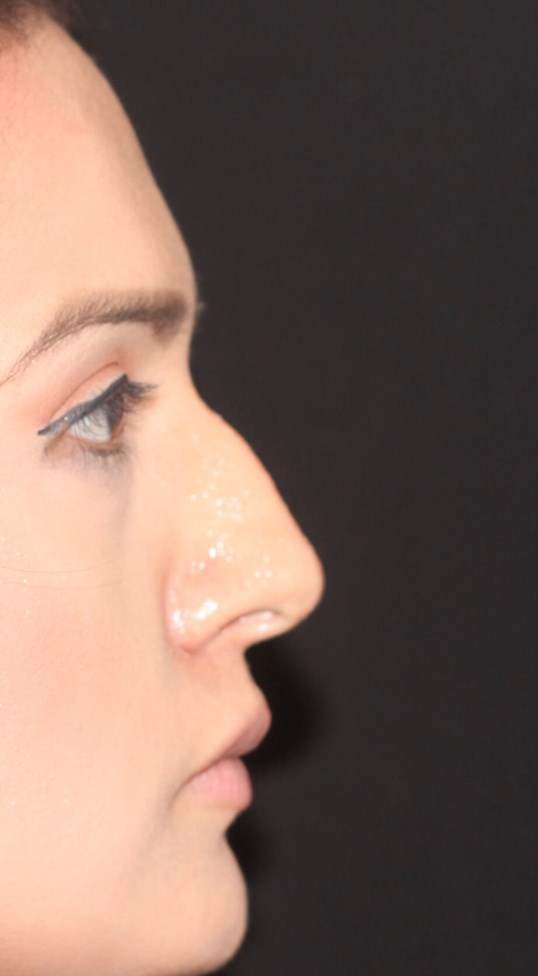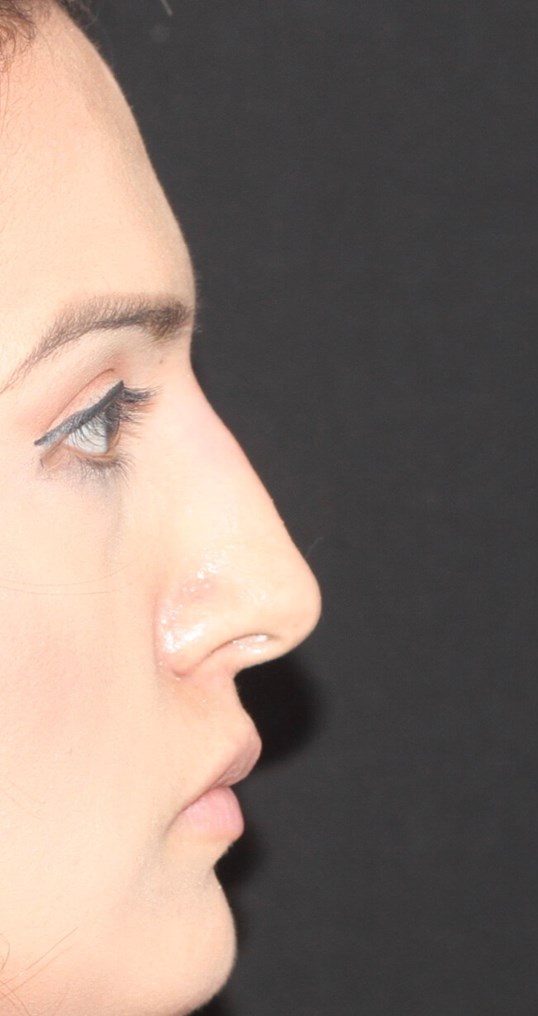 Las Vegas Female with a liquid rhinoplasty with dermal fillers of hyaluronic acid. More
There are different ways to reshape your nose. One nonsurgical approach is to volume augment the dorsum of the nose with dermal fillers As in this case. This is called a liquid rhinoplast.