Las Vegas Dermal Lip lift*
Procedure Details
This female patient presented with flat lips with little volume. She wanted to make her lips a little bigger without surgery. She underwent dermal filler lip lift and received a more full natural beautiful lip.
More
Las Vegas Lip Lift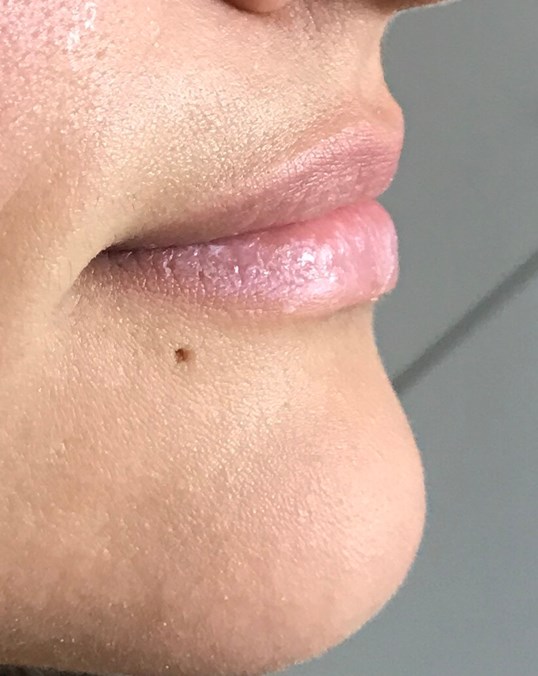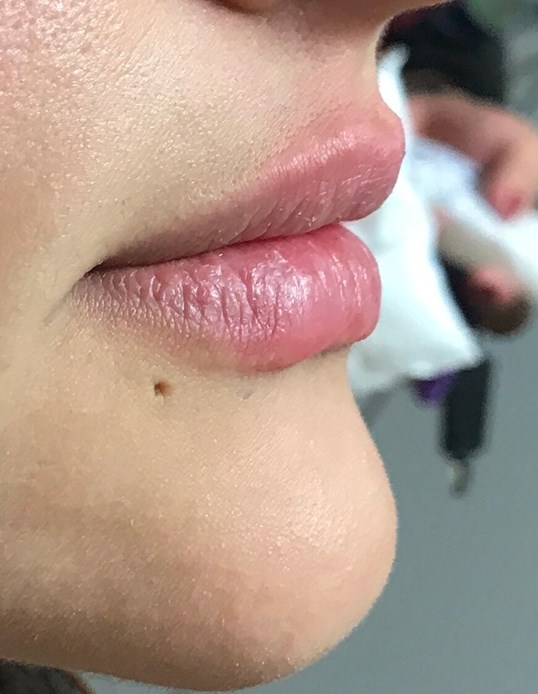 This Las Vegas female had dermal filler lip lift More
Las Vegas Dermal Lip Lift
Lip lift can be achieved non surgically or surgically . The best non surgical approach is to use dermal Hyaluronic Acid fillers to sculpt the lip to give it more volume and natural contour.