Myint Skin Circuit
Myint Skin Circuit
Dr Myint has joined forces with one of the most advanced Medical Skin Spas in Las Vegas, Chic La Vie https://chiclavie.com/. We at Chic La vie believe that to maintain your beautiful skin you must work out and keep your skin looking youthful and fresh. This is no different than going to the gym to work on your physique with repitition. You must work on your skin on a regular basis to achieve the goal you desire. Welcome to the Myint Skin Circuit philosophy. Dr Myint uses this philosophy at his Beverly Hills and Madrid Spain (Face Madrid) offices. Dr Myint and the Chic La Vie staff will customize the best treatment for your skin and put you on a skin regimen which will enhance your skin, your internal desires and the impact you will have on others around you. Come visit Chic La Vie.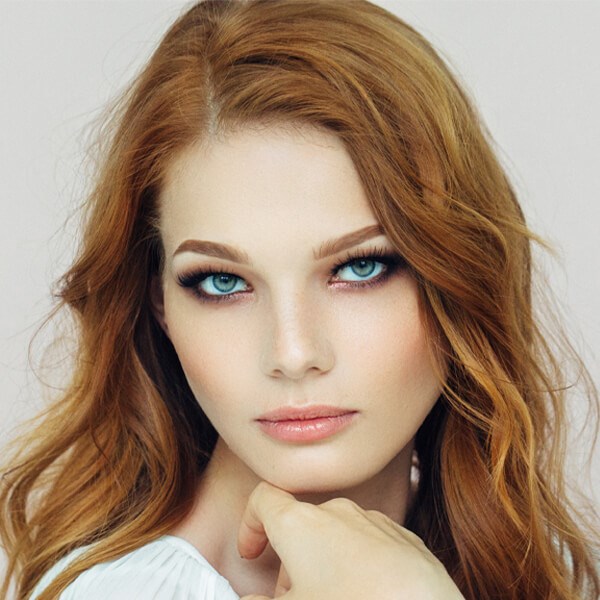 Get in touch with us!
Have any questions, or want to schedule an appointment with Dr. Myint?
We're ready to get started.
Get In Touch