Female with eyelid lift or blepharoplasty*
Procedure Details
This patient presented with hooding eyes and heavy eyes. She underwent an upper blepharoplasty with improved her appearance , her hooding and her ability to see better.
More
Las Vegas blepharoplasty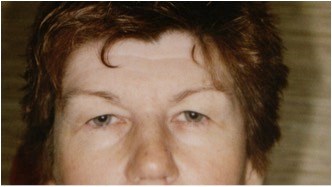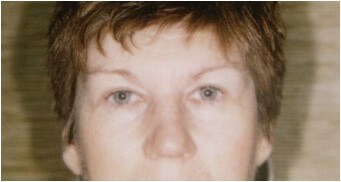 This female had upper eyelid or blepharoplasty procedure More
Upper eyelid excess skin can be a problem for most females. The best technique is to remove the excess skin with a small surgical procedure called an eyelid lift or blepharoplasty.