Our Dedicated Staff
Filter by location: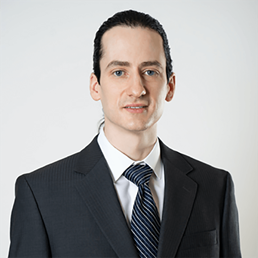 Dr. Azzoli
Dr. Azzoli
Anesthesiologist
Dr. William Azzoli is a board-certified anesthesiologist who has years of extensive experience in the field of anesthetics and surgical technology.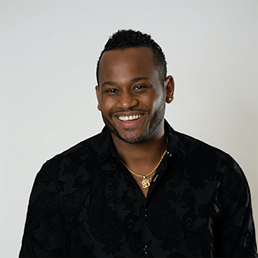 Isaac
Isaac
Surgical Technologist
Isaac is a highly trained surgical technologist who works diligently to provide expert support to Dr. Myint and our team of medical professionals.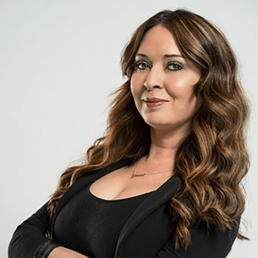 Desiree
Desiree
Patient Coordinator
Desiree serves as our patient coordinator and works closely with our aesthetic team to ensure that our patients have an exceptional experience.