Our Dedicated Staff
Filter by location: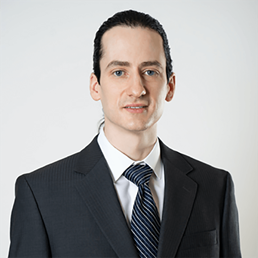 Dr. Azzoli
Dr. Azzoli
Anesthesiologist
Dr. William Azzoli is a board-certified anesthesiologist who has years of extensive experience in the field of anesthetics and surgical technology.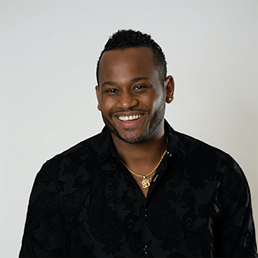 Isaac
Isaac
Surgical Technologist
Isaac is a highly trained surgical technologist who works diligently to provide expert support to Dr. Myint and our team of medical professionals.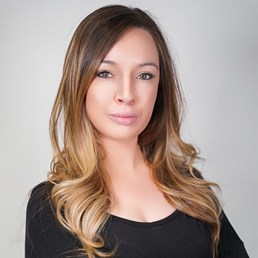 Brittany
Brittany
Medical Assistant/Concierge
Brittany is our Lead Medical Assistant/Concierge, patient coordinator at our Summerlin location.