Lower eye lid fat removal*
Procedure Details
This patient presented with lower eyelid bags and stored look. She underwent lower eyelid fat transposition from an internal approach. This removed her bags and tired look.
More
Lower eyelid fat removal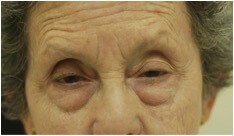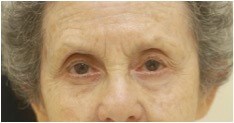 This patient underwent lower eyelid transconjunctival fat transposition procedure More
There are few methods available to remove the lower eyelid bags and tired look. An internal approach is a fantastic way to avoid an external incision and external scar. The cut is made on the inside of the eyelid and no stitches are placed .