Las Vegas fat transfer*
Procedure Details
This Hispanic Las Vegas patient had lower eyelid bags affecting her lifestyle. She underwent a transconjunctival fat transposition blepharoplasty.
More
Las Vegas fat transfer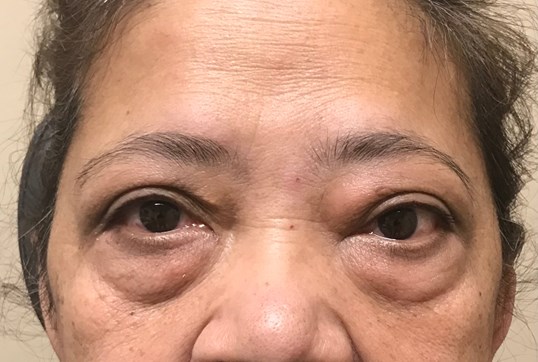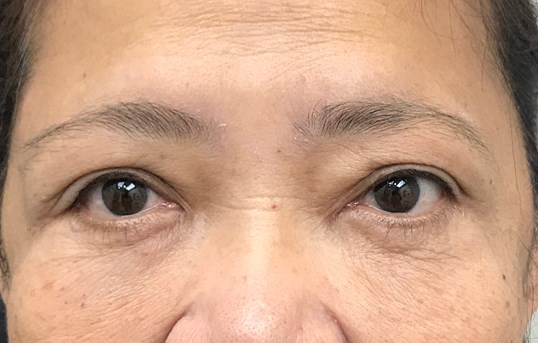 Las Vegas Hispanic female in her 50's with lower eyelid fat transposition More
Lower eyelid bags can be removed from an internal approach where there is no visible scar. This procedure is a transconjunctival blepharoplasty with fat transposition.