Las Vegas Ptosis repair*
Procedure Details
This Las Vegas male patient presented with heavy droopy left upper eyelid affecting his life. He wanted to open his eyes more and wanted to see more of his color. He underwent a ptosis repair to lift the eyelid. The result opened his eyes more and rejuvenated his eyes.
More
Las Vegas male with ptosis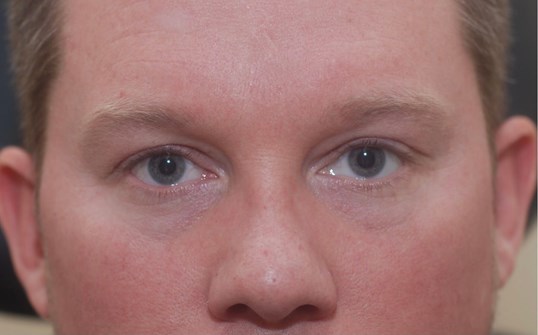 This Las Vegas patient had a ptosis repair left upper eyelid More
Las Vegas Male Ptosis repair
There are two ways to repair ptosis. External approach and internal approach. The external approach is a small incision on the eyelid crease to hide the scar. The muscle is found and stitched to elevate the eyelid to open the eyes more.