Las Vegas ptosis repair*
Procedure Details
This patient in his 50's had droopy upper eyelids (ptosis) which affected his lifestyle and vision. He underwent upper eyelid ptosis repair.
More
Las Vegas ptosis repair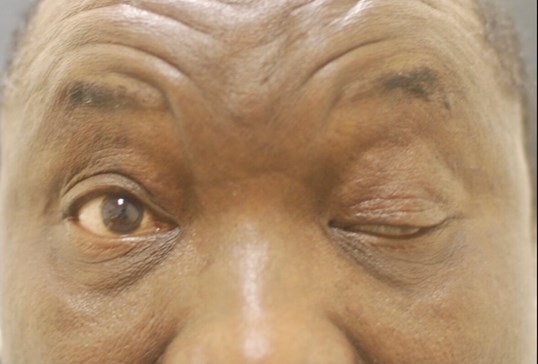 Las Vegas upper eyelid ptosis repair More
Ptosis or droopy eyelids can be caused by many reasons. One of the most delicate successful procedure for this condition is to raise the eyelid muscle via ptosis surgery.