Las Vegas Patient Rejuvenates Droopy Eyelids with Facelift*
Procedure Details
This lady presented with facial droop and droopy eyelids. She had a total facial makeover with facelift, necklift, upper blepharoplasty, lower blepharoplasty, ptosis repair and endoscopic browlift.
More
Facelift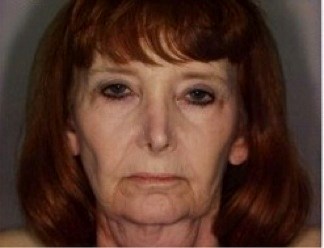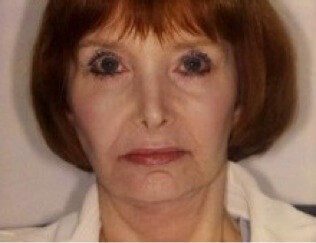 This Beverly Hills patient underwent facelift, necklift, upper ptosis repair, EYELIFT, lower eyelid blepharoplasty, endoscopic browlift More
There are many different techniques for lifting the face from deep smas, superficial smas plication to smas imbrication. There are few different methods to improve the droppy eyelids and skin and bags on eyelids. The customized approach to surgery is taken into consideration to fit your face to avoid a one size fits all style.
Location