Deep plane facelift*
Procedure Details
This Las Vega female presented within jowls, heavy eyelids and a turkey neck affecting her life. She underwent a deep plane face and neck lift, upper and lower eyelid lift with fat transposition.
More
Deep plane facelift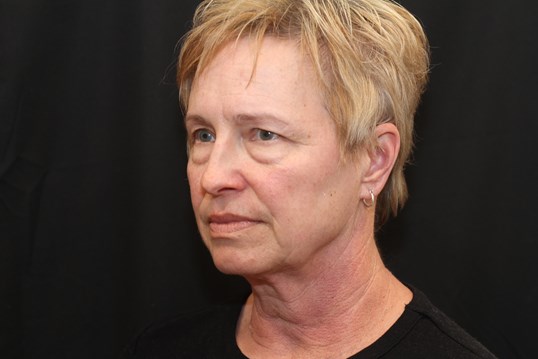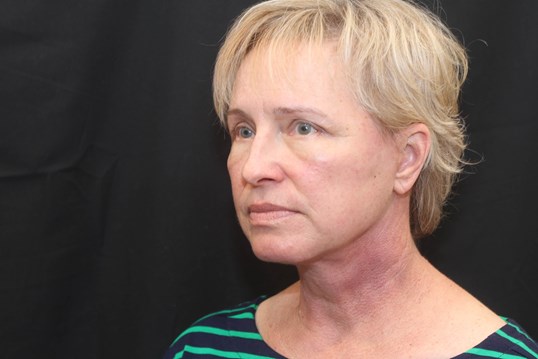 This Las Vegas Female underwent a deep plane facelift, neck lift, upper blepharoplasty and lower eyelid fat transposition More
There are many ways to approach the face and neck. One method which can achieve longevity and predictability is a deep plane approach to teh face and eyes. The results can last for years and looks more natural.