Five Signs Your Eyelids Are Ready for Blepharoplasty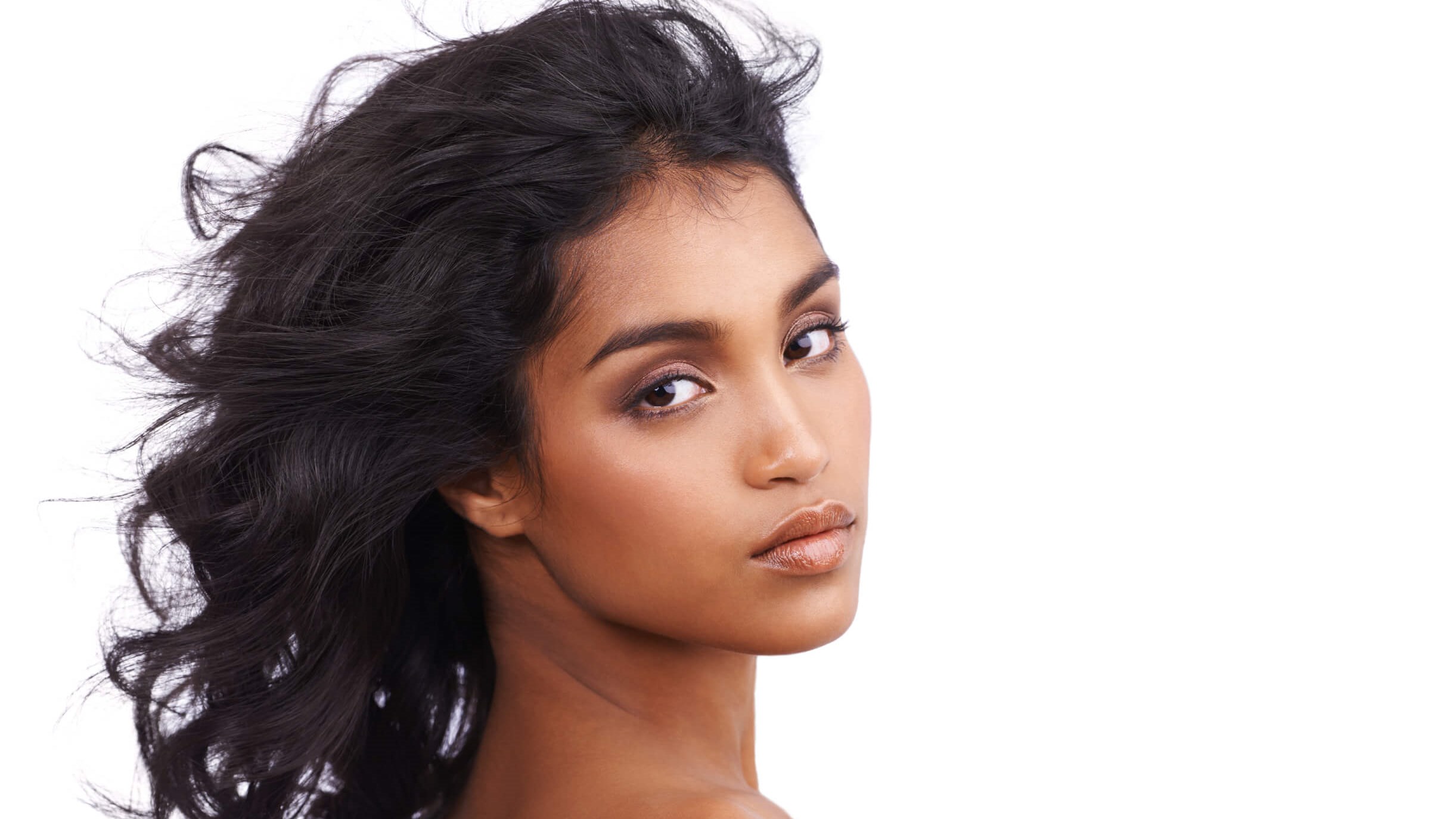 Every year, men and women undergo eyelid surgery, also known as blepharoplasty, to target stretched-out, saggy skin or reduce puffiness. As we age, the delicate, thin skin around the eyes begins to droop. This is not only a cosmetic issue, but it can also impact a person's vision and limit their ability to perform daily activities, like drive a car. So, how do you know when you need eyelid surgery?
At Myint Oculo Facial Plastic Surgery, board-certified and fellowship-trained oculo facial plastic surgeon Dr. Shoib Myint offers the Myint eye lift technique at his surgical centers in Las Vegas, NV and Beverly Hills, CA. Read on to learn important questions to ask when considering an eyelid lift, or feel free to contact Myint Oculo Facial Plastic Surgery to schedule a consultation with Dr. Myint.
Are you considering eyelid surgery?
In the last decade, eyelid lifts have been on the rise in popularity. As we age, collagen production decreases and the delicate skin around the eyes begins losing elasticity, causing individuals to look tired and older. A person's age or genetic traits are the most common factors contributing to excess skin and fat in the eyelid area. Blepharoplasty, more commonly known as eyelid surgery, is a procedure designed to correct saggy eyelids or puffiness around the eyes, and even remove wrinkles. It can also be a surgical procedure needed for medical reasons. Drooping upper eyelids can impede a person's line of sight, making it difficult to perform simple daily tasks.
What are some signs you may need an eyelid lift?
If you can no longer cover up puffiness underneath your eyes or drooping upper eyelid skin, it may be time to consider blepharoplasty. Also commonly known as eyelid surgery, this procedure is not only effective at restoring the appearance of the eyes, but it can also help women and men in Beverly Hills, CA, and Las Vegas, NV look more youthful and well-rested. The following five signs may indicate you should consider an eyelid lift:
Heavy upper eyelids
Dark circles under the eyes
Loose skin or wrinkles on the upper or lower eyelids
Puffiness or "bags" under the eyes all the time
Looking "tired" even when well-rested
If you have any of these symptoms, it might be time to start looking into eyelid surgery. A consultation with Dr. Myint is the first step in determining when it's time for surgery.
What can I expect with blepharoplasty recovery?
Patients who undergo eyelid surgery usually love the results. A whole new world can be revealed, especially for those who struggle with extra skin on the upper eyelids, making it difficult to see. Patients can expect slight bruising, redness, and swelling around the eyes during blepharoplasty recovery. It usually takes a few weeks for these symptoms to subside. During that time, patients should avoid wearing contact lenses or makeup. Once the swelling begins diminishing, contact lenses can be worn at a patient's discretion or once cleared by Dr. Myint. As with any cosmetic surgery, follow any postoperative instructions and be patient with the healing process. Even though an eyelid lift won't stop the aging process, most patients enjoy their results for years, if not a decade or more.
An eyelid lift may be the solution you are looking for to reduce the appearance of drooping, sagging eyelids, or puffiness. It can be a life-changing procedure for both men and women. Your eyes are a focal part of your facial features and play a significant role in your appearance, so rejuvenating them with eyelid surgery can dramatically improve the way you look and feel. To find out if you're a candidate or to learn more about the Myint eyelift, contact our office to schedule a consultation with Dr. Shoib Myint at one of our surgical centers in Beverly Hills, CA or Las Vegas, NV.