Can a Neck Lift Remove Excess Fat and Skin?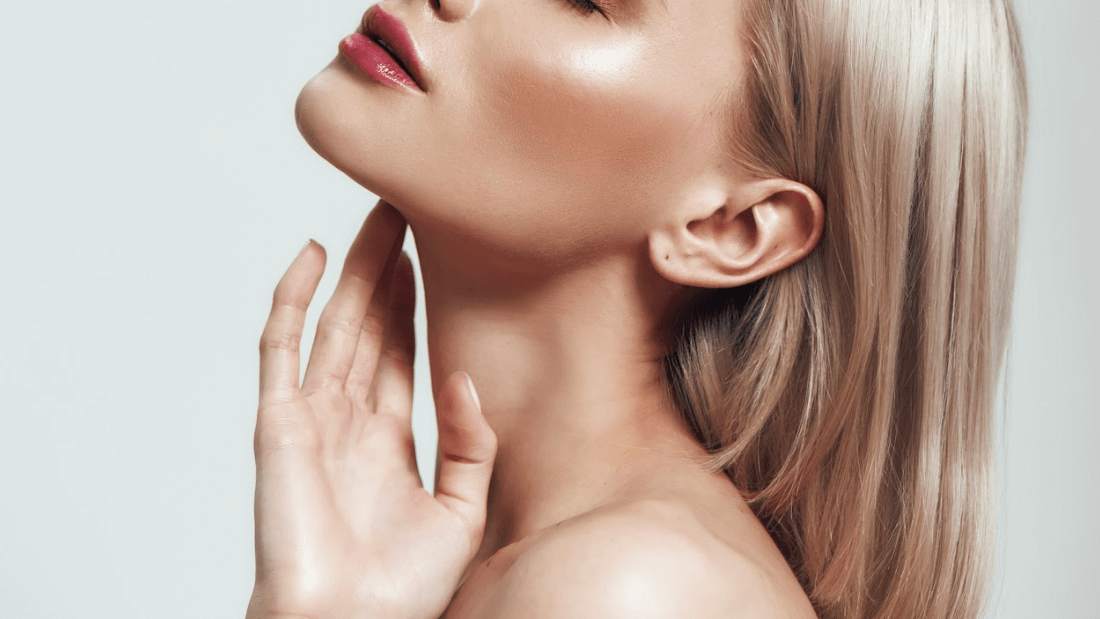 Do you look in the mirror and wish you had the slimmer neckline of your youth? As we age, a natural loss of collagen, pronounced muscle laxity, and the accumulation of stubborn fat can all contribute to a loose, hanging neck and/or the appearance of a double chin. With neck lift surgery, however, these frustrating signs of aging can be dramatically improved and often reversed, helping to restore the slender, firmer profile you once had. In this blog, top Beverly Hills/Las Vegas Oculo Facial Plastic and reconstructive surgeon Dr. Shoib Myint of Myint Oculo Facial Plastic Surgery explains how neck lift surgery can be used to tackle both stubborn fat and excess skin beneath the chin for an age-defying solution to your most frustrating concerns.
What does a neck lift do?
Neck lift surgery is primarily used to lift, remove, and tighten loose skin on the neck and beneath the skin. Patients who have developed these visible signs of aging – often called a "turkey neck" – may also struggle with neck banding and sagging neck muscles, both of which can further contribute to a loose, hanging appearance. During neck lift surgery, Dr. Myint trims away excess skin and uses specialized techniques to lift, tighten, and reinforce the muscles, tissues, and remaining skin. This results in a remarkably smoother, slimmer, more youthful, and natural-looking new silhouette.
Does a neck lift include liposuction?
Because many patients with loose or wrinkled neck skin also have stubborn fat or a double chin, neck liposuction is often performed in conjunction with neck lift surgery to address both concerns simultaneously and help patients achieve the most aesthetically pleasing outcome possible. For patients with good skin elasticity whose primary concern is a double chin, neck liposuction alone may be an appropriate neck contouring solution. During your initial consultation for neck lift surgery in Las Vegas or Beverly Hills, Dr. Myint will assess your concerns, listen to your goals, and create a customized surgical approach that best meets your needs.
What about nonsurgical skin tightening for the neck?
For patients who are not ready, willing, or able to undergo invasive plastic surgery, nonsurgical laser skin tightening may provide an alternative for firming up loose or wrinkled neck skin. However, patients with moderate to severe skin laxity are typically better suited to a surgical neck lift vs. nonsurgical skin tightening. Ideal candidates for nonsurgical neck tightening are those patients with early or mild signs of a loose neck or droopy skin under the chin.
How long does a neck lift last?
The results of neck lift surgery can last for up to ten years or longer with a healthy lifestyle, though patients should keep in mind that the aging process will not stop and that subtle changes to their initial outcome may develop over time. Tips for preserving your neck lift results for as long as possible include:
Maintain a stable weight
Eat a balanced diet
Stay hydrated
Keep the skin moisturized
Avoid sun exposure
Wear sunscreen on your neck
Do not smoke
With an experienced plastic surgeon and a commitment to healthy habits and a stable weight following surgery, your slim and sexy new neckline can keep you looking and feeling consistently your best.
Ditch the turkey neck with neck lift surgery in Beverly Hills, CA
Do you avoid taking photos or looking in the mirror because of a saggy, droopy neck or an unsightly double chin? If so, neck lift surgery may be the confidence booster you've been searching for. To learn more about the striking transformations that are possible with neck lift surgery, call Myint Oculo Facial Plastic Surgery – with convenient locations in Las Vegas and Beverly Hills, to schedule your one-on-one consultation with leading Oculo Facial Plastic and reconstructive surgeon Dr. Shoib Myint today.