Can Facelift Surgery Help Reduce the Size of My Jowls?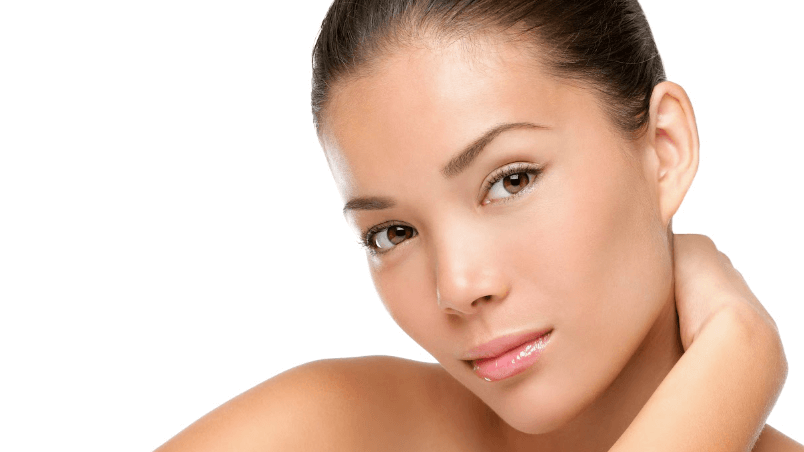 Are you tired of having the appearance of a hound dog with hanging jowls? Facial jowls can make you look older than your years and give you a forlorn appearance. Luckily, facial plastic surgery can give you the chiseled jawline that you have been dreaming about.
If you would like to say goodbye to sagging jowls, schedule a consultation with board-certified and fellowship-trained Oculo Facial Plastic and reconstructive surgeon Dr. Shoib Myint at Myint Oculo Facial Plastic Surgery in Beverly Hills, CA or Las Vega, NV.
All about facelift surgery for jowls
Dr. Myint specializes in full-spectrum facial plastic surgery procedures that can effectively get rid of sagging jowls. One of the most common facelift procedures is the rhytidectomy, which focuses on precise regions to remove lax dermal tissue, so patients can have a younger appearance that is tighter and virtually free of wrinkles.
A facelift procedure focuses on either the lower, upper, or mid regions of the face. Many individuals opt to undergo a full facelift, which not only removes sagging jowls along your jawline but also eases the appearance of fine lines and wrinkles. Dr. Myint specializes in facial structures and anatomy. He can easily conduct even intricate facelifts to give you a natural-looking appearance.
What are the benefits of a facelift?
Benefits of a facelift include:
Effectively tightens skin to alleviate laxity
Smoothes away fine lines and wrinkles
Removes sagging jowls and a double chin
Contours the jawline, chin, and neck
Provides a youthful-looking appearance
Offers natural-looking results
Is a facelift right for me?
If you suffer from sagging jowls, wrinkles, and laxity, a facelift may be an ideal choice. The procedure is customizable to fit your particular needs and areas of concern. Dr. Myint uses many techniques to help achieve the results you seek. The surgical method that he opts to use on a person who is between 30 to 40 years old is different than for an individual who is over 60 years old. The degree of skin laxity is one of the deciding factors when choosing a facelift procedure.
Prior to undergoing a facelift, you should be in good health, have a stable weight, and have realistic goals about the outcome.
What to expect from facelift surgery
Following facelift surgery, you will spend time in on-site recovery, where you'll be monitored before being released. You'll need to have a friend or family member drive you home. Most patients experience slight to moderate pain with soreness and swelling. Usually, over-the-counter pain medication can keep you comfortable. After several weeks of recovery, you will start to see noticeable results with a more chiseled jawline and younger-looking skin.
Schedule a facelift surgery consultation in Beverly Hills, CA or Las Vega, NV
If you have sagging jowls, schedule a consultation with Dr. Shoib Myint at Myint Oculo Facial Plastic Surgery in Beverly Hills, CA or Las Vegas, NV. He will sit down with you to discuss your concerns and determine which facelift procedure will best meet your needs and reduce the appearance of sagging jowls. For more information, contact us today.