How Much Loose Skin Can be Removed During Facelift Surgery?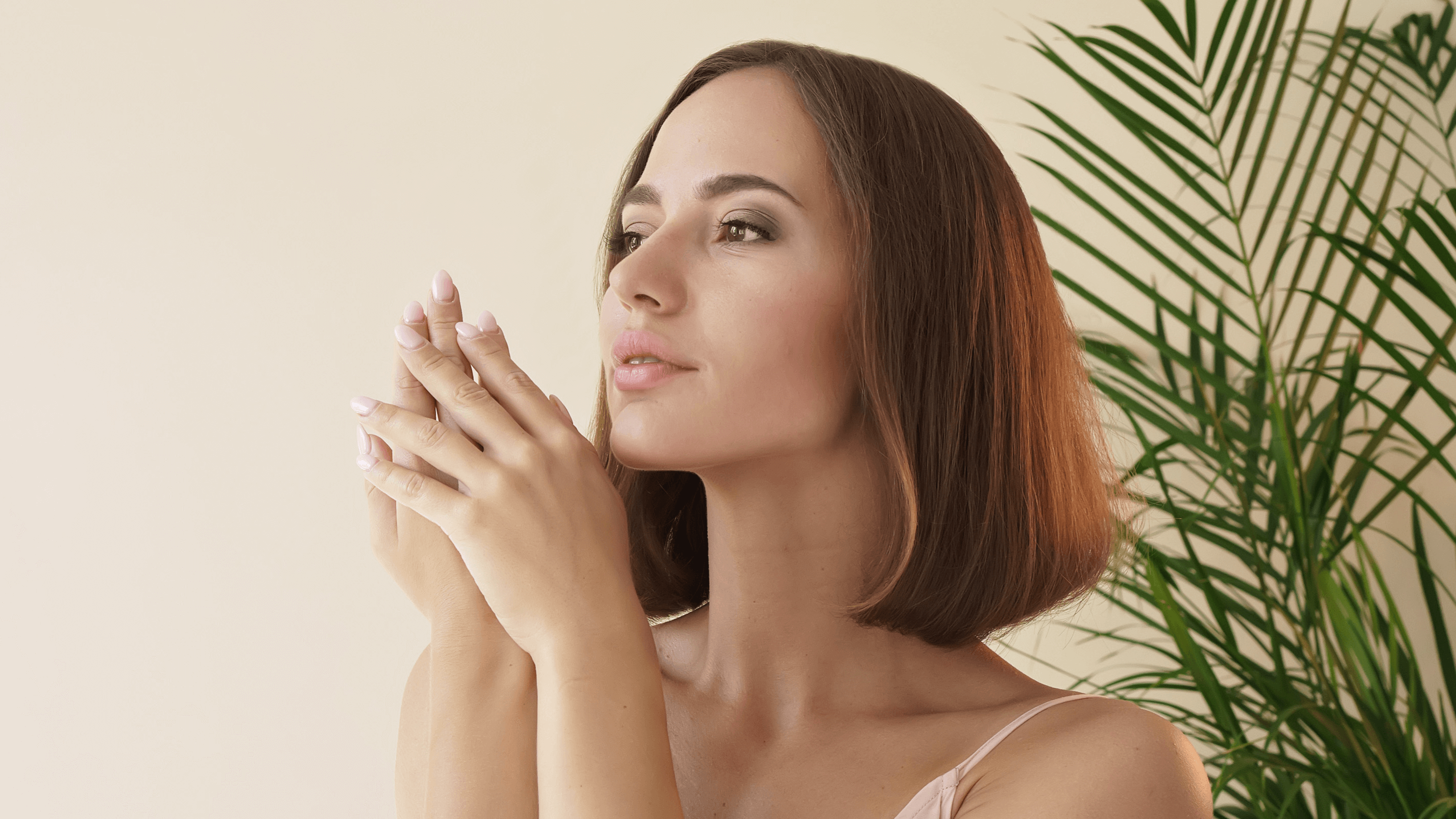 Age, environmental exposure, genetics, and dramatic weight loss can create a saggy and exhausted appearance in the face, making men and women appear much older than they really are. At Myint Oculo Facial Plastic Surgery, our team of surgical specialists works with patients near Las Vegas, NV, Henderson, NV, Summerlin, NV, Los Angeles, CA, and Beverly Hills, CA to help them attain smoother, tighter complexions with innovative facelift procedures. Board-certified and fellowship-trained Oculo Facial Plastic and reconstructive surgeon Dr. Shoib Myint carefully selects facelift surgeries based on his professional recommendations and each patient's personal cosmetic goals.
What is facelift surgery?
Facelift surgery is an invasive cosmetic procedure used to reduce lax tissue and decrease wrinkles on the face by providing a precise lift and tightening process to the face. Depending on your personal goals, your facelift surgery can address single or multiple regions of the face to create a more youthful complexion. At Myint Oculo Facial Plastic Surgery, Dr. Myint will closely work with you to assess your cosmetic needs and to help you determine which facelift procedures are right for you.
Types of facelift surgeries
At Myint Oculo Facial Plastic Surgery in Beverly Hills, CA and Las Vegas, NV, we offer the following facelift procedures:
Full facelift: Incisions are made close to the hairline and extend down to the temples and to the base of the ears to stretch muscles and tissues to decrease loose or sagging features.
Mid-facelift: Incisions are made near the ears to address sagging around the cheeks and upper jaw to improve the lower two-thirds of the face (i.e., jowls).
Lower facelift: This lift addresses areas around the chin, neck, and jowls. In some cases, nonsurgical skin tightening methods can be utilized to create a younger-appearing neck.
Mini facelift: A small incision is made near the ears to lift the skin to improve areas around the mouth and jawline for subtle changes to the face.
Revision facelift: This procedure is generally performed to correct the results of a poorly carried out facelift from years prior or if the aging process has worn on previous facelift results.
Depending on your goals, facelifts may be combined with other surgical methods, including brow lifts or neck lifts, to enhance your results.
Benefits of facelift surgery
Facelift surgery provides men and women with numerous benefits, including:
Minimal surgical scarring
Tighter skin
Reduced signs of aging in a single procedure
Natural-looking results
Customized surgical options
Contoured neck and jawline
Manageable recovery time
How much loose skin can be removed during facelift surgery?
The amount of loose or extra skin that can be removed during a facelift surgery depends on the surgical procedure selected, the patient's goals, and Dr. Myint's professional recommendations. Typically, the underlying fat and muscle tissue are sculpted to create a tighter finish, and the skin is just the finishing touch. However, some patients can have up to a few centimeters of skin removed on each side of the face if there's excess laxity.
What age is best to get a facelift?
Generally, individuals participate in facelift surgery between the ages of 40 and 60 when signs of aging start to wear on the complexion. However, some individuals choose to participate in mini facelifts in their 30s to get an early jump on the effects of aging.

Recovery after facelift surgery
Since facelift surgery is an invasive process, patients should expect to take some time out of their schedule for rest and recovery. After surgery, you are closely monitored for a short period and then released home with a close friend or family member. Patients will experience temporary swelling, bruising, and puffiness in the face, which will dissipate after a few weeks. Once the swelling subsides, patients will begin to notice a tighter, rejuvenated appearance.
Are facelift surgery results long-lasting?
Facelift outcomes are designed to last for many years; however, facelifts are not meant to halt the natural aging process. Patients are welcome to return to our office for future consultations and to freshen up their results.
Learn more about the benefits of facelift surgery
If you reside in or near Las Vegas, NV, Henderson, NV, Summerlin, NV, Los Angeles, CA, or Beverly Hills, CA, and would like to learn more about our facelift surgical options, contact our team at Myint Oculo Facial Plastic Surgery and schedule an appointment today. Dr. Shoib Myint will work with you to create a facelift surgical plan that addresses your concerns and fits your personal cosmetic goals.