Now You Can Have the Facelift No One Will Believe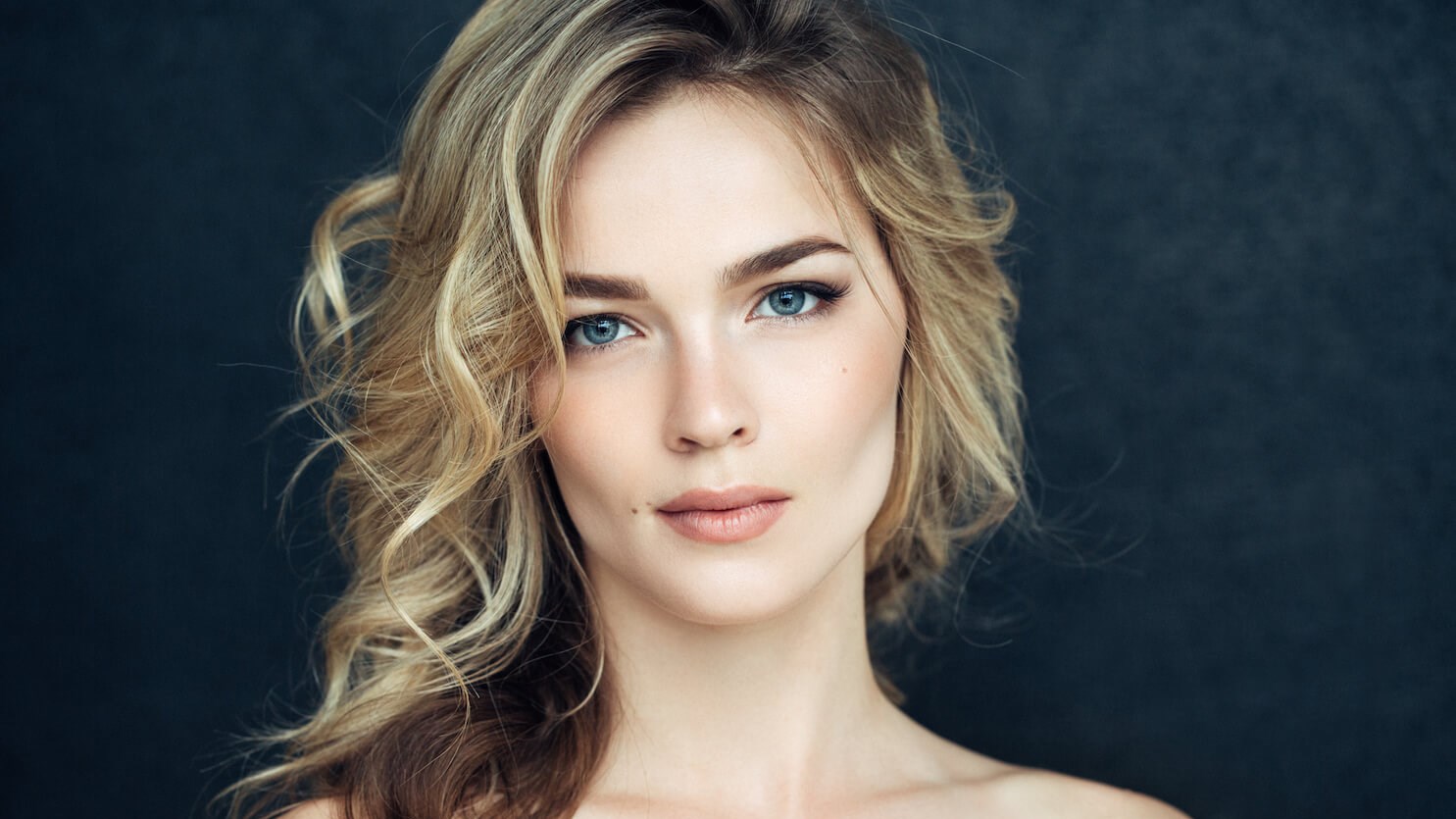 Many people work hard on their appearance through diet, exercise, and living a healthy lifestyle. You may even purchase expensive over-the-counter creams to keep your skin looking fresh. Unfortunately, there's no real way to prevent signs of aging that affect your face and neck.
A facelift is one of our most requested cosmetic procedures in Beverly Hills, CA, and Las Vegas, NV. Myint Oculo Facial Plastic Surgery can tighten loose or hanging skin to give you a movie star look. But how does this treatment work, and what should you expect?
If you keep hearing about the benefits of a facelift but aren't sure what they're about, meet with Oculo Facial Plastic and reconstructive surgeon Dr. Shoib Myint to discuss the details of a facelift near me. With our experience and amazing clinical outcomes, we can give you the facelift results you've been dreaming about.
Why do I need a facelift near me?
Signs of aging are caused by the loss of elasticity and firmness as your skin loses collagen over time. This can lead to sagging and drooping, especially in the jowls, cheeks, eyes, forehead, and neck areas. A facelift can address one or all of these issues at once. Whether you want more definition in your cheekbones or a smoother chin and neckline, the anti-aging professionals at Myint Oculo Facial Plastic Surgery can help.
What about cosmetic injections?
Injections are a temporary fix. For example, most wrinkle relaxers only last for several months before needing to be reapplied. More than that, cosmetic injections are not designed to treat hanging or excess skin. If you want to remove loose skin and get dramatic results that get you noticed, facelift surgery is the way to go. When it comes to a facelift vs. other treatments, Dr. Myint can decide which is right for you during your consultation.
What kind of facelift do I need?
There are several plastic surgery techniques Dr. Myint uses depending on your anatomy and personal preferences. We can discuss the finer details during your initial assessment. Generally, we can lift and tighten the upper, mid, or lower regions of the face, in addition to performing a less invasive facelift to create subtle enhancements. A secondary facelift can also be performed in patients who want to update their results or correct the outcomes of a previous treatment.
Here's what we have to offer in Beverly Hills, CA, and Las Vegas, NV:
Full facelift

Mid-facelift

Lower facelift

Mini facelift

Revision facelift
Will my facelift results look natural?
One of the most well-known benefits of plastic surgery with Dr. Myint is that we deliver truly outstanding facelift results that also appear natural. That's because the advanced techniques we use are designed to preserve your facial structure as much as possible. If you want to reduce signs of aging and remove years from your appearance, you'll love what we do. Our patients don't look "pulled" or "fake" after recovery.
Love your face(lift)
As you can see, facelifts are not just for the rich and famous. It's never too late to look like your best self. With a little bit of research about how others have benefited from a facelift near me in Beverly Hills, CA, and Las Vegas, NV, it's easy to feel confident. Learn more from Dr. Shoib Myint and the professionals at Myint Oculo Facial Plastic Surgery. We can get you started with the anti-aging process today.