Will A Brow Lift Restore My Hooded Eyes?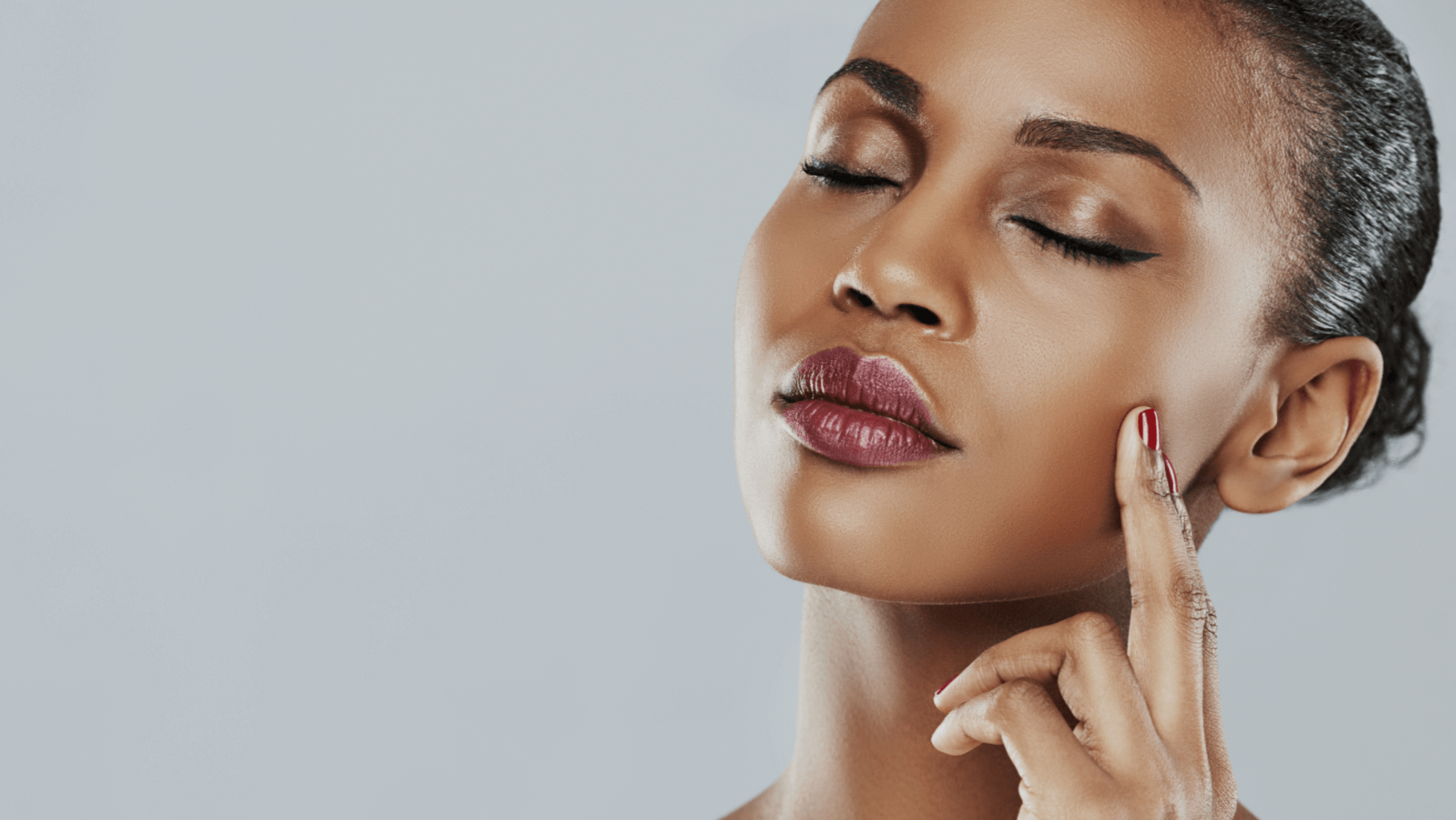 Your eyes play a significant role in your overall appearance. Sagging skin or wrinkles around the eyes can make you seem tired or angry. Hooded eyes are another common feature that makes men and women feel self-conscious. Oculo Facial Plastic and Reconstructive Surgeon Dr. Shoib Myint can perform brow lift surgery to remove excess skin in the upper eyes.
If your eyes look hooded, no amount of cosmetic injectables or over-the-counter creams can address hanging skin. The team at Myint Oculo Facial Plastic Surgery is pleased to offer brow lift surgery to achieve attractive results and long-lasting facial rejuvenation. Call to request your brow lift assessment in Beverly Hills, CA or Las Vegas, NV.
Do I have hooded eyes?
Hooded eyes occur when extra skin droops over the natural crease of the eyelid. It is normally the result of aging and genetics, which means it cannot be prevented. While some injectables and drugstore serums can help with mild signs of aging around the eyes, there is nothing they can do when it comes to skin removal. This is why cosmetic procedures, like brow lift surgery, are recommended.
What is a brow lift?
A brow lift is a transformative procedure designed for the upper portion of the face. It involves skin removal from the brow, forehead, or eyes. There are several kinds of brow lift techniques, each with its own benefits and target areas. Brow lift surgery is often personalized based on your aesthetic goals. Dr. Myint has been performing different brow lift techniques for years and will design a custom plan during your consultation.
Our clinic has knowledge in the following brow lift techniques in Beverly Hills, CA, and Las Vegas, NV:
Traditional incision: the incision is placed at the top of the head behind the hairline to conceal scars. Ideal for patients with frown lines and a sagging brow.

Trichophytic incision: the incision is made against the hairline for more dramatic results. Removes creases close to the eyelids and can correct drooping brows.

Lateral brow lift: The incision starts in the hairline just above the temples. Reduces Crow's feet and hanging skin in the outer brows.

Endoscopic forehead lift: places small incisions beyond the hairline, where an endoscope is pushed through the area. This modern technique reworks the brows into a more optimal position.
Should I get a brow lift?
Men and women with hooded eyes need to schedule an evaluation with Dr. Myint to understand whether their concerns can be addressed. This is because you may have issues in addition to hooded eyes, such as drooping, sagging, and wrinkles around the forehead. During your appointment, we will make sure you are healthy enough to undergo skin removal surgery. The great news is that our team can produce stunning facial rejuvenation results for virtually anyone.
Treat hooded eyes with a brow lift
When signs of aging begin to appear, it is normal to feel a little embarrassed or discouraged. Fortunately, problems like hooded eyes can be treated with brow lift surgery. Dr. Shoib Myint can help you explore your facial rejuvenation options when you come in for a brow lift consultation in Beverly Hills, CA or Las Vegas, NV. Call the specialists at Myint Oculo Facial Plastic Surgery to get the process started today.