Will Neck Lift Surgery Get Rid of My Sagging Jowls?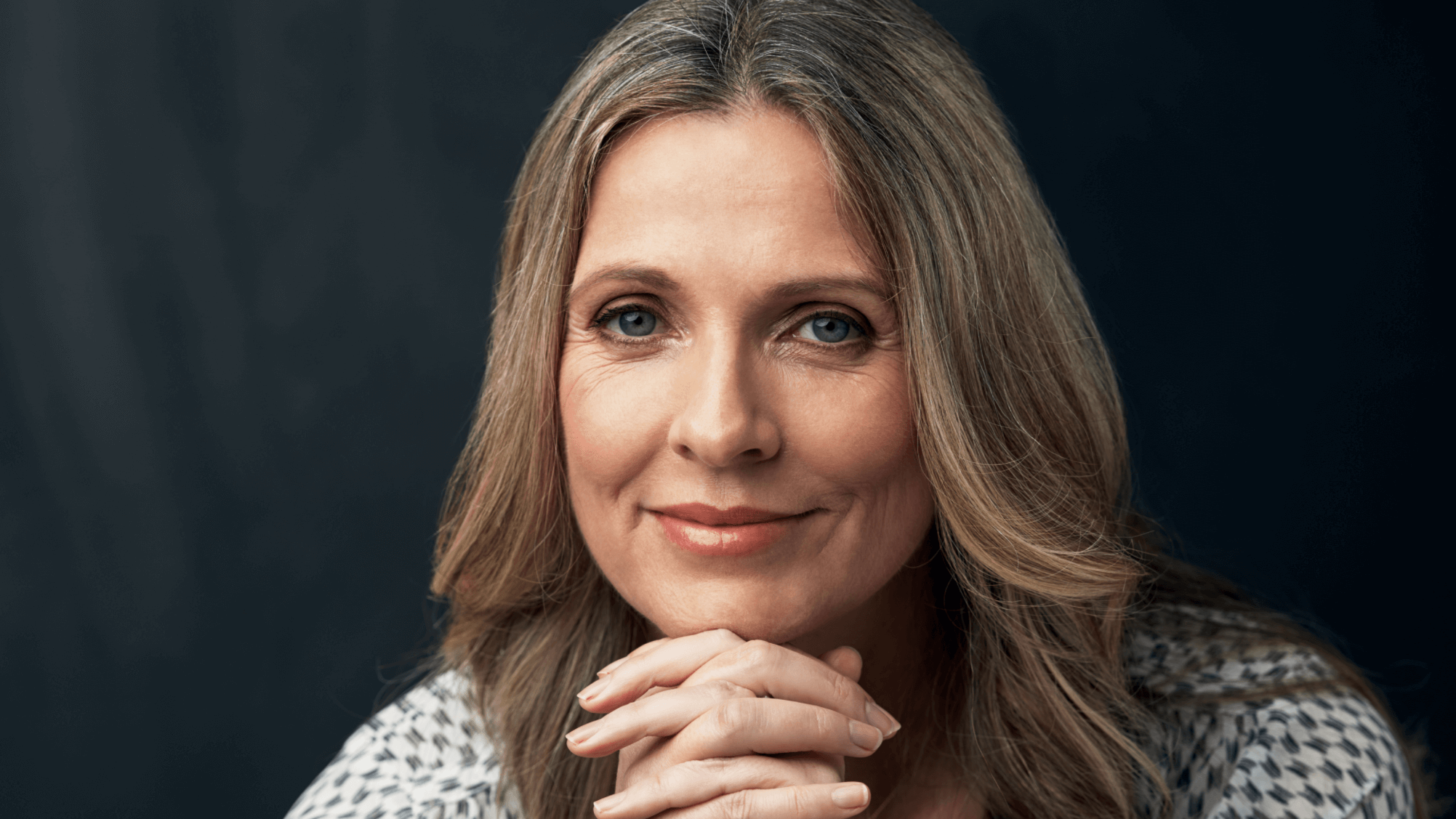 Jowls are a common concern experienced by most adults at some point. Hanging jowls are usually characterized by excess loose skin below the chin. If you are bothered by the appearance of your jowls, there are some effective treatments available. Board-certified and fellowship-trained Oculo Facial Plastic and Reconstructive Surgeon Dr. Shoib Myint offers neck lift surgery to address your needs and concerns.
So, what is a neck lift, and how does it work to reduce the appearance of a turkey neck? This procedure uses special tightening techniques to create a smoother and younger-looking neckline. To reduce sagging jowls in Beverly Hills, CA or Las Vegas, NV, schedule an assessment at Myint Oculo Facial Plastic Surgery. We can determine if a neck lift is the right solution for you.
What causes sagging jowls?
Jowls become a normal part of life as we age. Skin loses elasticity and becomes thinner, causing our jawline skin to lose definition. Several factors contribute to sagging jowls, including collagen loss. Our bodies begin to slowly stop collagen production as we enter our 30s and 40s. Genetics and environmental factors, like smoking, diet, significant weight loss, and sun exposure, also change the appearance of our skin. A neck lift can improve moderate to severe signs of aging and treat loose skin below the chin.
What is a neck lift?
So, what is a neck lift? This plastic surgery removes excess skin and fat that causes a turkey neck appearance. Because it is important for patients to be physically healthy before surgery, our office in Beverly Hills, CA or Las Vegas, NV will take your full medical history. This procedure is great for individuals with loose neck skin, but are not ready for a full facelift. It can even be personalized to achieve your desired outcome. When you meet with Dr. Myint, we can create the best course of action moving forward.
How we reduce sagging jowls
Neck lift surgery is performed on an outpatient basis in our on-site AAAASF-accredited operating room. Myint Oculo Facial Plastic Surgery uses local anesthesia and IV sedation during the process. We then place the incisions either behind or in front of your ears. If you have some excess fat pockets, we may employ a special liposuction technique. Dr. Myint then removes any loose skin below the chin as needed. Sutures are placed in the natural contours of your earlobes to minimize the appearance of scarring.
How to keep your results
After neck lift surgery, rest and avoid strenuous exercise for several weeks to speed the healing process. You will notice visible improvements as side effects, like swelling, begin to subside. Patients may need to take steps to prolong their refreshed results. You will want to protect your skin from harmful UV rays by using sunscreen and invest in quality skin care products at home. Myint Oculo Facial Plastic Surgery can also recommend minor touch-up treatments as needed at our clinic.
Reduce sagging jowls
As you read about the benefits of neck lift surgery, it is critical to speak with a doctor with plenty of qualifications. Dr. Shoib Myint has the experience and technical expertise needed to achieve results that make you appear younger and slimmer. If you are concerned about your turkey neck, contact our office in Beverly Hills, CA or Las Vegas, NV. Myint Oculo Facial Plastic Surgery can share the advantages of neck lift surgery with you.